Posts in Homes For Sale
Where Are Home Prices Heading in The Next 5 Years? Today, many real estate conversations center on housing prices and where they may be headed.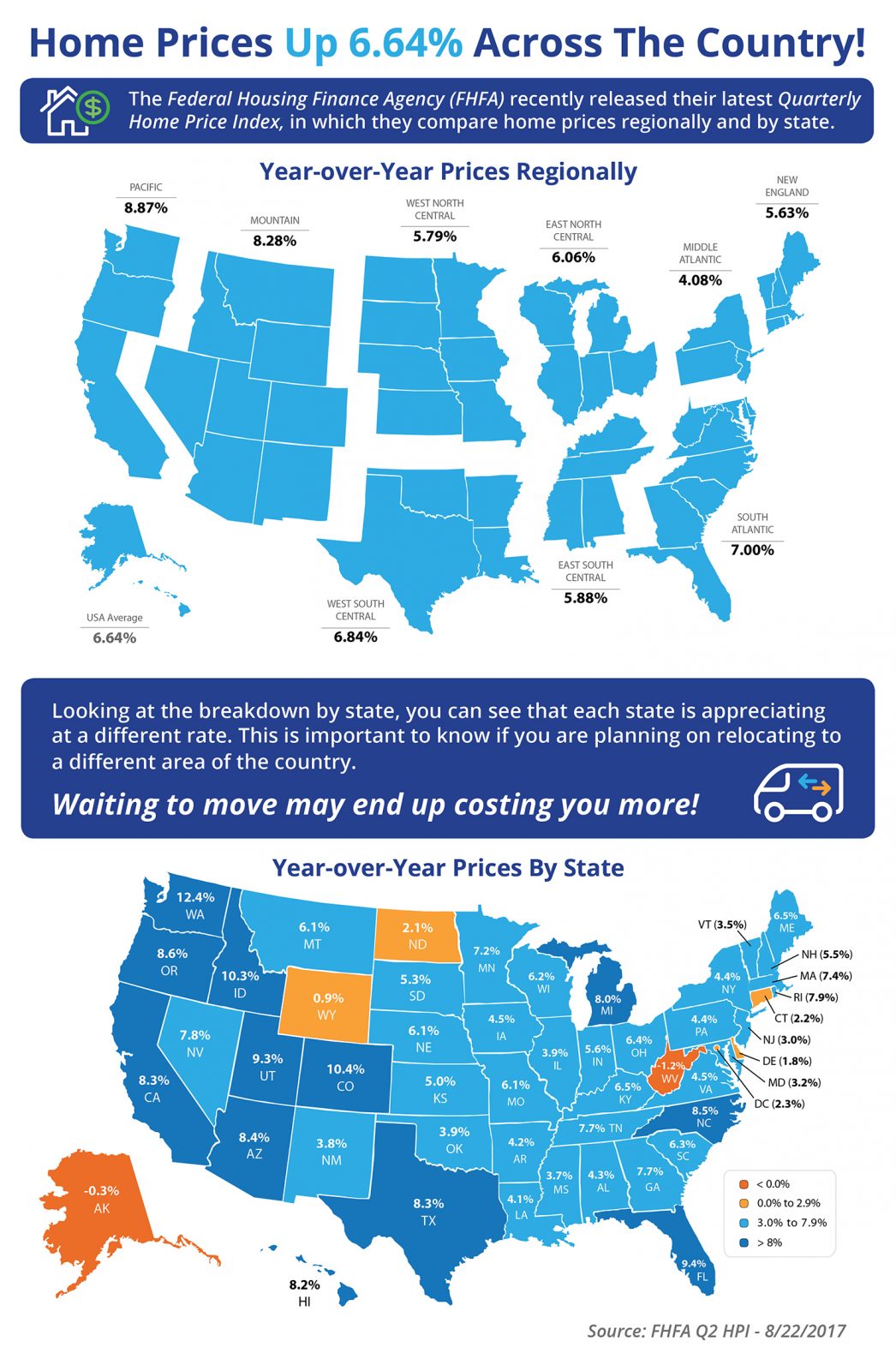 Home Prices Up 6.64% Across the Country! Some Highlights: The Federal Housing Finance Agency (FHFA) recently released their latest Quarterly Home Price Index report.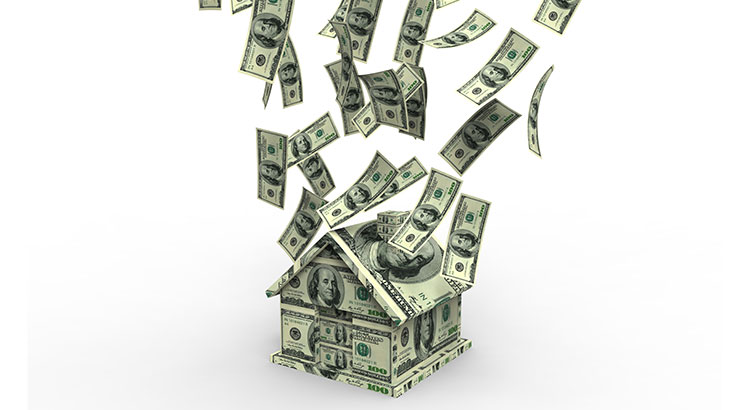 FSBOs don't Save Real Estate Commission One of the main reasons why For Sale By Owners (FSBOs) don't use a real estate agent is because they believe they will save the commission an agent charges for getting their house on the market and selling it.
Older Posts