Posts in Investment Real Estate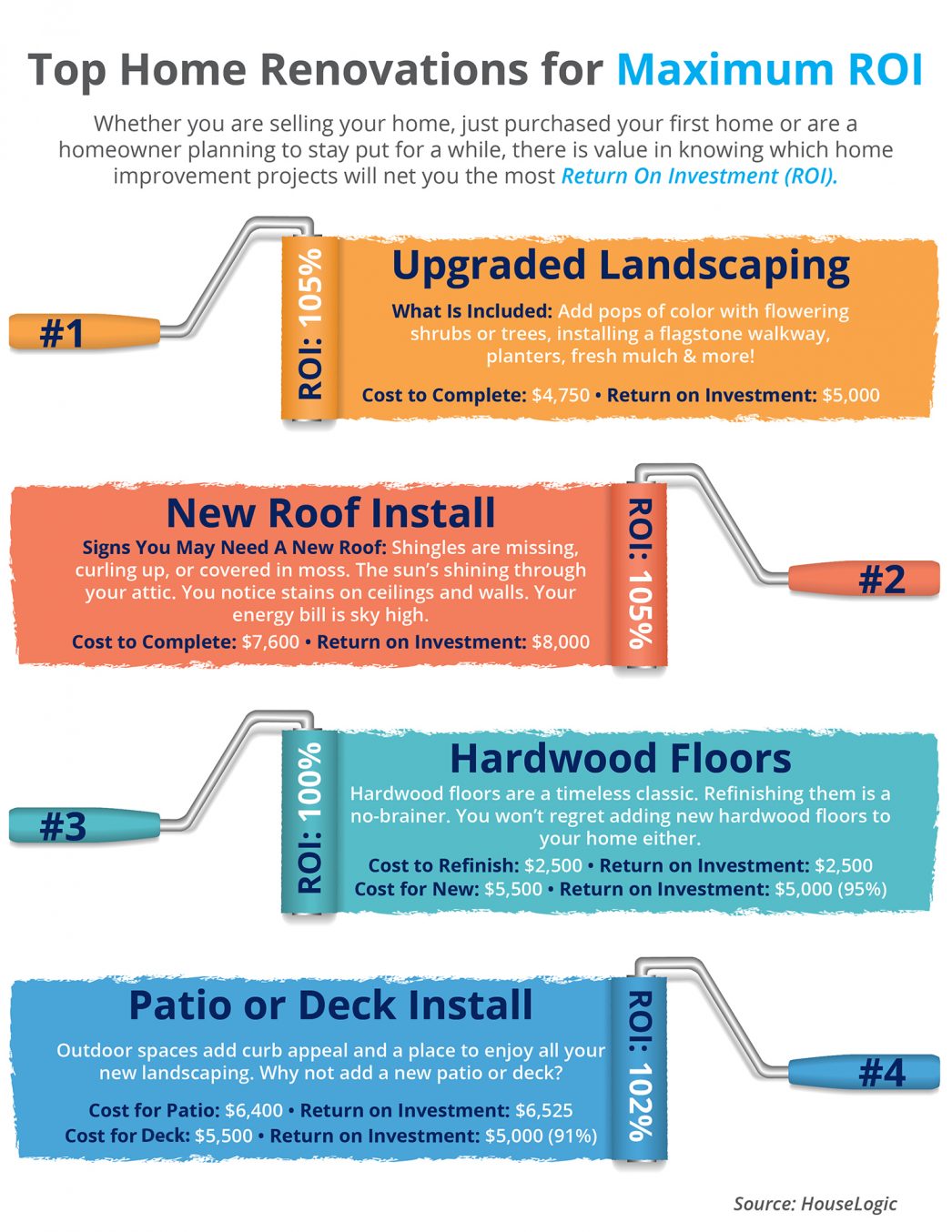 Home Renovations for Maximum ROI Some Highlights: Whether you are selling your home, just purchased your first home, or are a homeowner planning to stay put for a while, there is value in knowing which home improvement projects will net you the most Return On Investment (ROI).
Here's to National Home Warranty Day! Today's a day we can truly celebrate.
Jim Cramer of EXIT PREFERRED REALTY Awarded OICP Designation
Joan Smith, Broker/Owner of EXIT PREFERRED REALTY is proud to announce that Jim Cramer Earns the Own America Investment Certification and joins the Own America Network, a national affiliation of Real Estate Investment Specialists.
Commercial Real Estate is Showing Improvement
The real estate recovery is set to advance in 2013 as modest gains in leasing, pricing and rents are extending across U.S.
Housing market optimism surges in national survey
Oct 10, 2012 06:00 am | Diana Dietz
Results from Fannie Mae's September 2012 National Housing Survey show Americans' optimism about the recovery of the housing market continues its gradual climb.
Well one Michigan Businessman has . . . A Michigan businessman has bought up every piece of property--fully 650 separate properties--for sale at a Macomb County tax auction for a cool $4.8 million.
Older Posts