Posts in Market Conditions
Where Are Home Prices Heading in The Next 5 Years? Today, many real estate conversations center on housing prices and where they may be headed.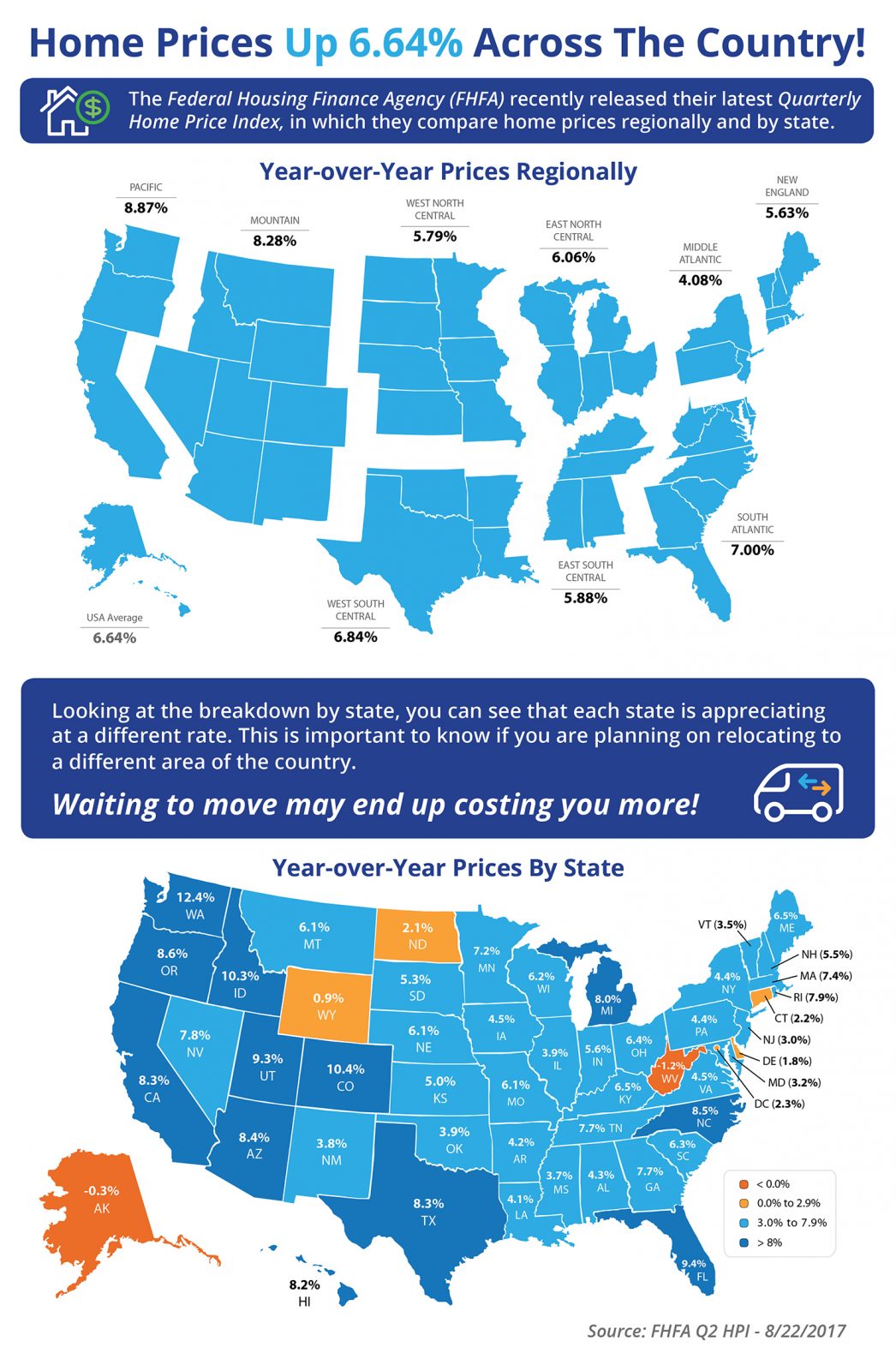 Home Prices Up 6.64% Across the Country! Some Highlights: The Federal Housing Finance Agency (FHFA) recently released their latest Quarterly Home Price Index report.
Older Posts