Posts in Waynesboro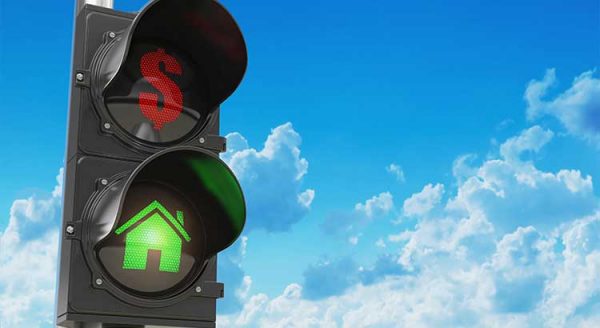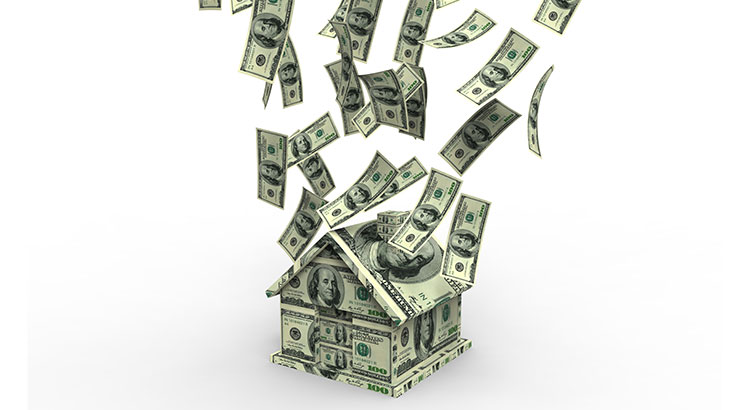 FSBOs don't Save Real Estate Commission One of the main reasons why For Sale By Owners (FSBOs) don't use a real estate agent is because they believe they will save the commission an agent charges for getting their house on the market and selling it.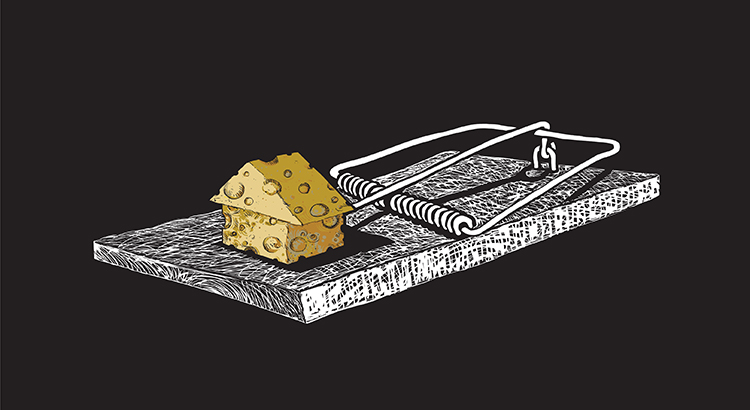 Be Careful Not to Get Caught in The Rental Trap! There are many benefits to homeownership.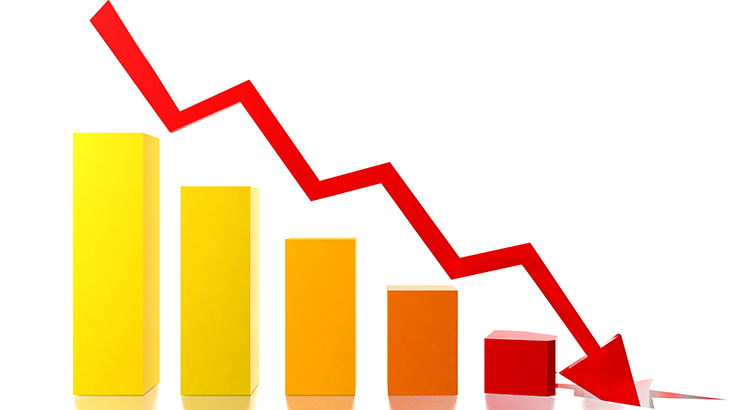 U.S. Housing Inventory Hits a New Low… List Your House TODAY!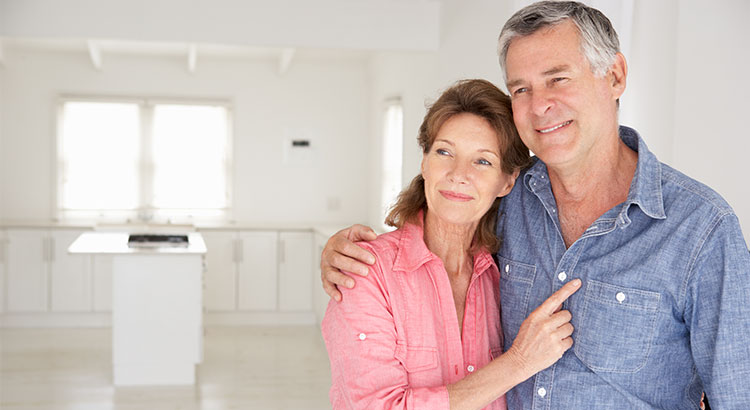 4 Reasons to Buy This Summer! Here are four great reasons to consider buying a home today, instead of waiting.
Older Posts